NUTRIVAL BORBERA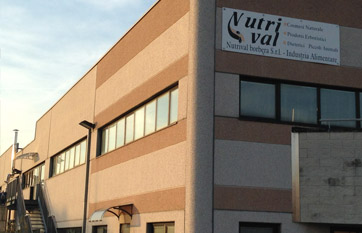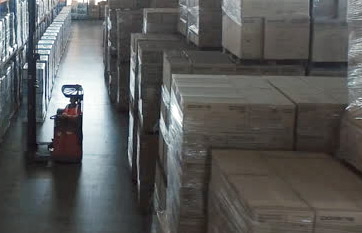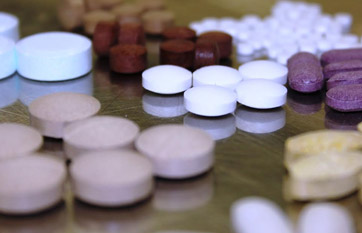 Nutrival Borbera Srl is a completely italian company specialized in third-party processing for food supplements and veterinary market. Nutrival Borbera can provide customized solutions according to the specific requirements of every client or in collaboration with its own R&D support.
For nearly 30 years it has followed a tradition that aims to offer the clients custom made solutions thanks to a careful and qualified industrial process, the utilisation of increasingly innovative technologies and various packaging formats.
Nutrival was born in Genoa in 1988 and it has been one the first italian companies addressed to the marketing of Food Supplements for the medium and large retail sector. The first field office was stationed on a 700 square meters surface and used to commercially cooperate with organisations operating mainly in Several regions of nothern italy.
1992 is the year of the breaktrough: the Faggi family acquired the ownership and the company began the path of production. By exploiting the thirty years' experience of its title-holders with the Food Supplements market, Nutrival srl started the production of tablets and capsules for its own distribution network and, especially, for third party.
In the following years more attention is given to the development of customised products in order to satisfy the increasing demand coming from the pharmaceutical and herbal market. In 1999, with the increasing demand and the emanation of specific provisions by the Italian Ministry of Health, Nutrival Srl fells the necessity to find bigger and more appropriate spaces: thus NUTRIVAL BORBERA Srl emerges.
The operational headquarter and the production plant moves to Stazzano, province of Alessandria, destination that combines logistic comfort and the opportunity to work on an ecologically sound territory, in the middle of Val Borbera hills' thriving nature. The new location, on a 2000 square meters area, provides great spaces that lead to an extension of veterinary manufacturing sector.
The target of the company is to double the production within 2020, by exploiting the potentiality offered by the new productive areas of 600 square meters, made operational within 2016.