COMMODITY MANAGEMENT AND FLUCTUATIONS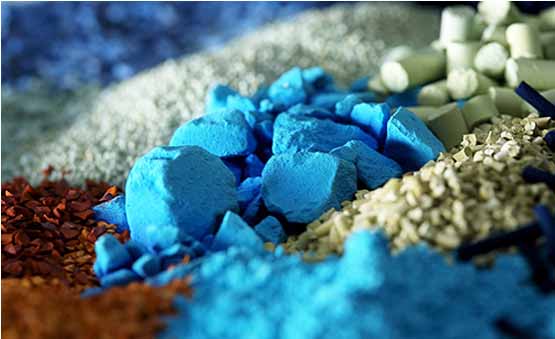 Nutrival searches and selects directly the raw materials and the ingredients for the production of the products in full service regime. Suppliers are secured and reliable because of years of mutual cooperation. Nutrival operates on the market of the materials with few selected suppliers who, over the years, have proven their reliability in terms of punctuality of the service, and especially for the quality of raw materials. The raw materials used are certified and accompanied by data sheets. Before each purchase and the beginning of each project, a basic specifications establishing the main characteristics to be met by the raw materials brought into company is defined and approved.
In order to ensure for every processed batch the utilisation of "young" raw materials that retain all their active agents, in Nutrival's raw materials management reserved area it is stored only the amount of raw material needed to manufacture the product ordered by the customer lot. Despite the fluctuations in raw material costs, we believe that this procedure is crucial to achieve high quality finished products.
The most used raw material by Nutrival are:
HERBAL powders or titrated extracts
NUTRA-SUPPLEMENTS Mineral, Vitamins
NUTRACEUTICAL
PROBIOTICS powders or granules
PREBIOTICS
FREQUENTLY ASKED QUESTIONS